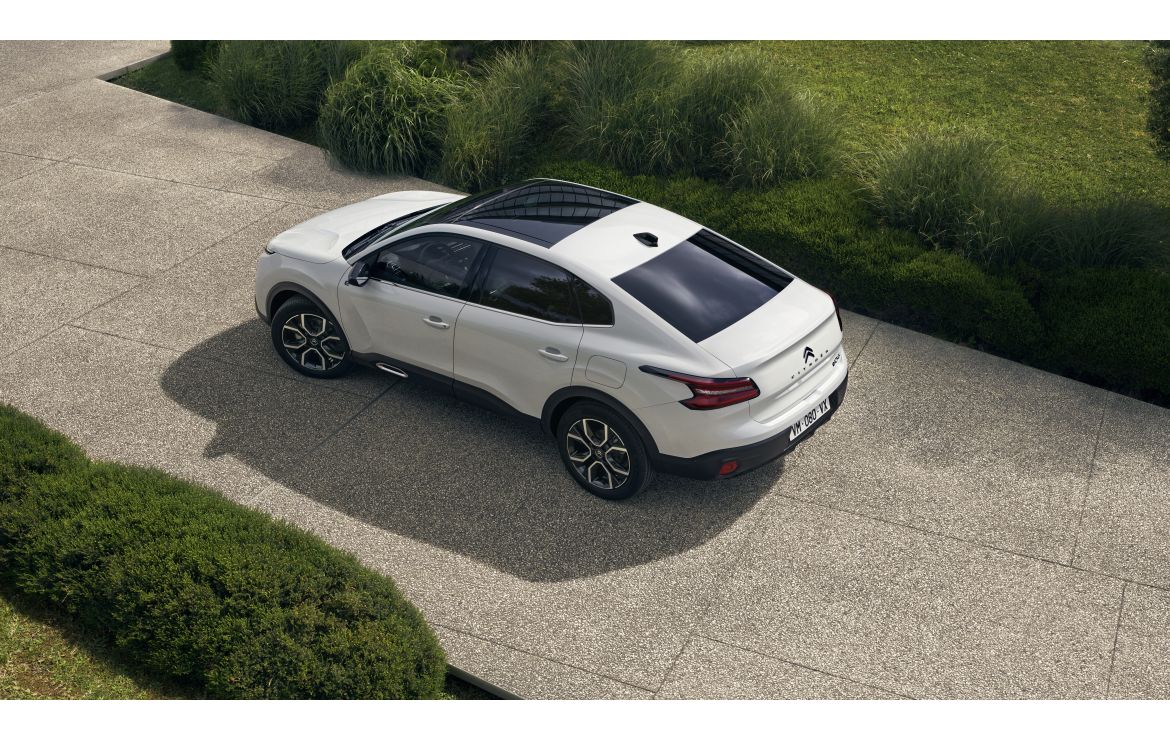 Citroën launches all-electric Ë-C4 X and C4 X
Citroën today revealed the New all-electric ë-C4 X and New C4 X, featuring a unique, elegant design approach for customers seeking a desirable alternative to hatchback and SUV offerings in the affordable mid-sized car market.
Following in the footsteps of the stylish all-new Citroën C5 X, the design of the New ë-C4 X and C4 X dares to challenge the traditional definitions of compact car bodystyles to offer customers something unique: a cross-design which combines the elegant silhouette of a fastback with the modern attitude of an SUV and the timeless refinement and spaciousness of a 4-door.
The New all-electric ë-C4 X and C4 X models also benefit from Citroën's new generation infotainment interface, MyCitroën Drive Plus, offering customers a comprehensive package for connectivity and connected services.