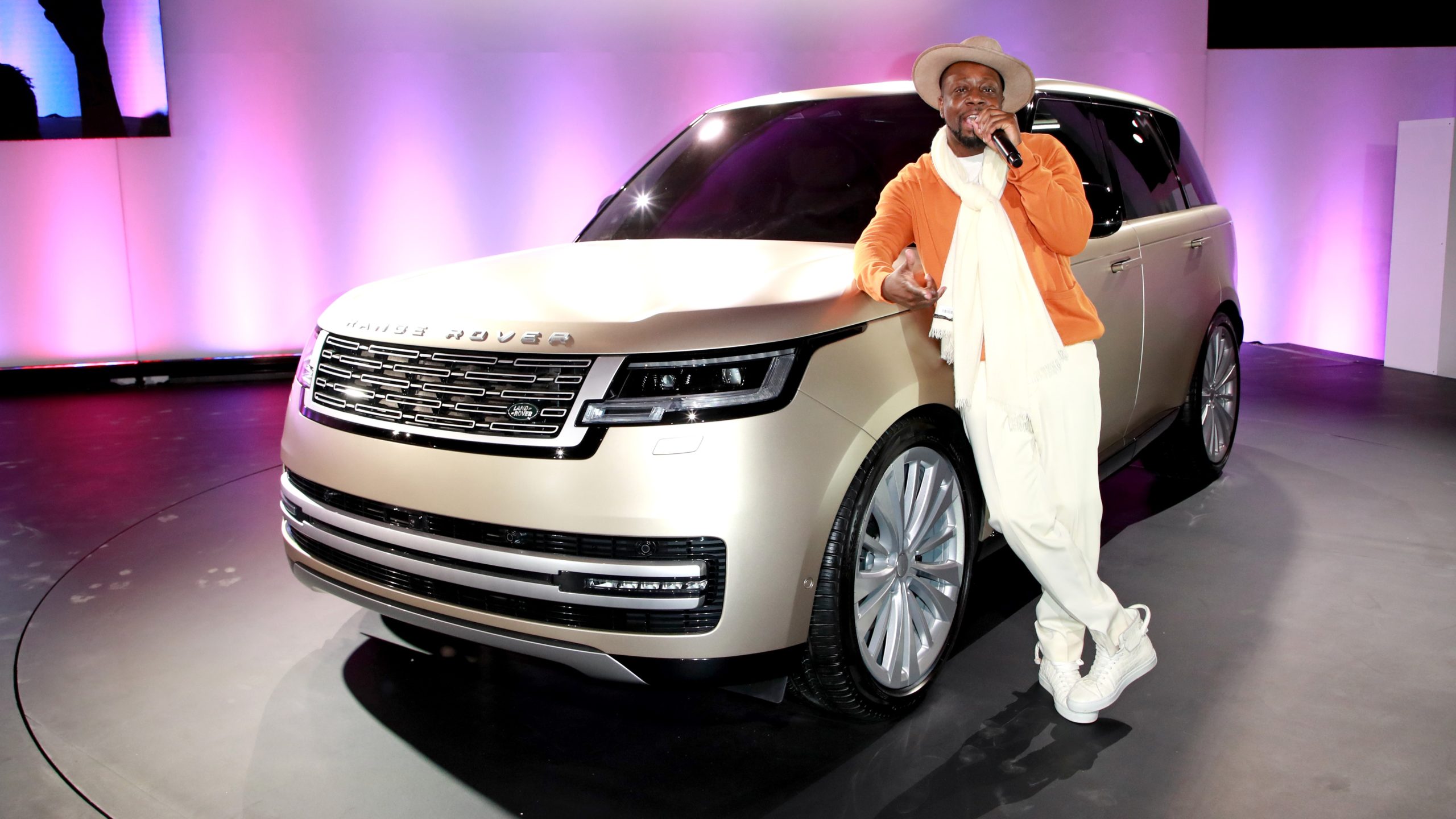 Global Public Debut of New Range Rover Celebrated at a Leadership Summit In Los Angeles
Land Rover brought together a host of highly accomplished entrepreneurs, athletes, business and entertainment pioneers to shine a light on the evolving nature of Modern Leadership in our society, at the first ever Range Rover Leadership Summit at the Academy Museum of Motion Pictures in Los Angeles yesterday. The Summit convened as part of the debut of the new 5th Generation Range Rover and the vehicle being featured at the 2021 Los Angeles Auto Show.
Musical artist Wyclef Jean participated in the My Leadership Journey panel discussion before performing some of his greatest hits including "Hips Don't Lie" and "Sweetest Girl" to kick off the unveiling of the New Range Rover at the Summit to an audience of over 800 guests. An entrepreneur himself, Wyclef launched Sodo Mood Lab, the first ever Black owned Source Music Library, powered by composers of colour. To celebrate the launch of the New Range Rover, Wyclef created a bespoke remix of his new track, "We Celebrate Life," which made its world premiere at The Range Rover Leadership Summit.
The Range Rover Leadership Summit was created as a celebration of the evolving nature of modern leadership with a slate of engaging discussions, Q&A's and keynote talks with some of today's most respected thought-leaders across various industries, including world-renowned athlete, Lindsey Vonn; Chairman & CEO, IFF, Andreas Fibig; Founder & CEO, The Agency, Mauricio Umansky; VP of YouTube Marketing, Angela Courtin, and many more.