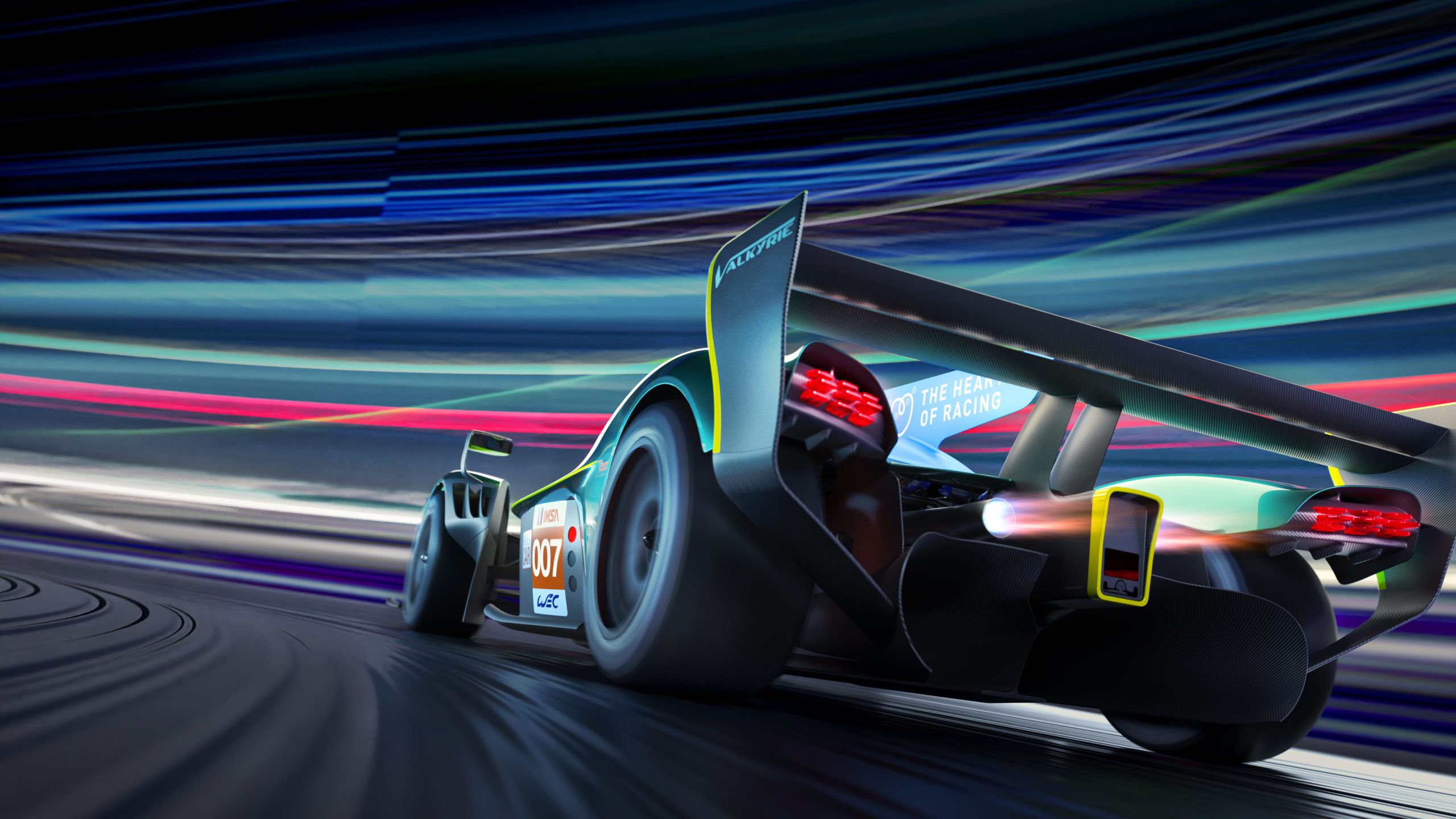 Aston Martin Returns to Le Mans to Fight for Overall Victory with Valkyrie Hypercar
A racing prototype version of the ultimate hypercar, the Aston Martin Valkyrie, will take on the challenge it was born for when it carries Aston Martin into the fight for overall victory in the 24 Hours of Le Mans, from 2025.
Through the invaluable support and backing of Aston Martin's championship-winning endurance racing partner Heart of Racing [HoR], at least one Valkyrie racecar will be entered by Aston Martin in the top Hypercar class of each of the FIA World Endurance Championship [WEC] and the IMSA WeatherTech SportsCar Championships [IMSA] from 2025. This means that the prototype Valkyrie will participate in three of sportscar racing's most prestigious events; Le Mans, the Rolex 24 at Daytona and the 12 Hours of Sebring.
In total, more than 240 drivers have raced Aston Martins at Le Mans over the past 95 years in 27 different chassis and engine combinations, through virtually every era. No other venue has given Aston Martin so much success, or more steadfastly proven that our DNA is forged out of the very essence of competition. So in the year the marque celebrates its 110th anniversary, it makes perfect sense to announce its return to the greatest endurance race on earth with the ultimate expression of the most potent hypercar ever devised.
Once homologated, the Heart of Racing team will spearhead Aston Martin's programmes in both WEC and IMSA as the Valkyrie race car becomes the first purebred hypercar to participate in both championships, and the only one among its rivals that can trace its origins back to an existing production car.