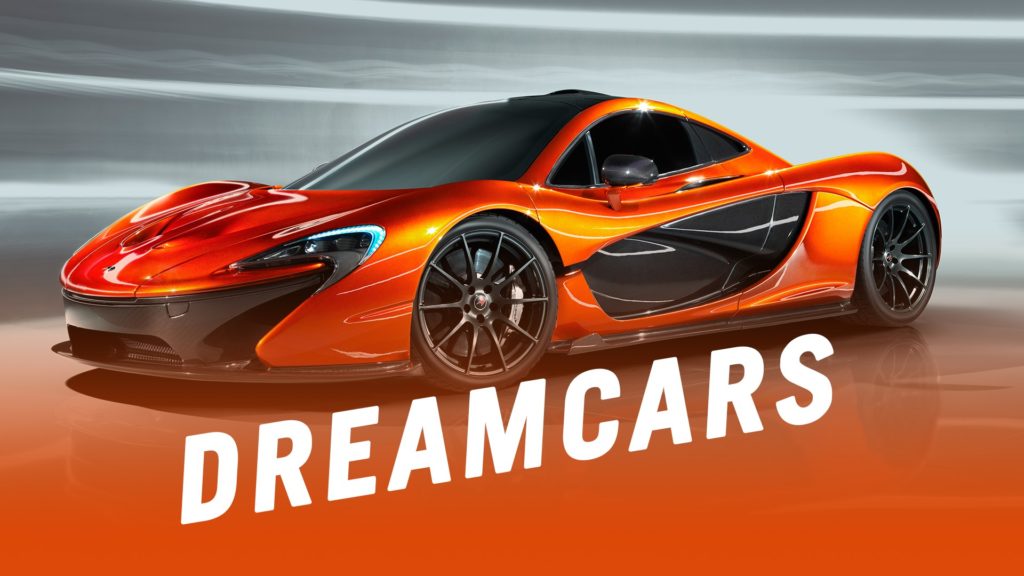 DreamCars
Emotionen, Träume und die Freiheit der Geschwindigkeit! Ob Cabrio, Coupé, Supercar oder Luxuslimousine – ob aus Italien, England, Deutschland oder den USA, DreamCars präsentiert die renommiertesten Marken der Welt, die aufregendsten Autos aller Zeiten.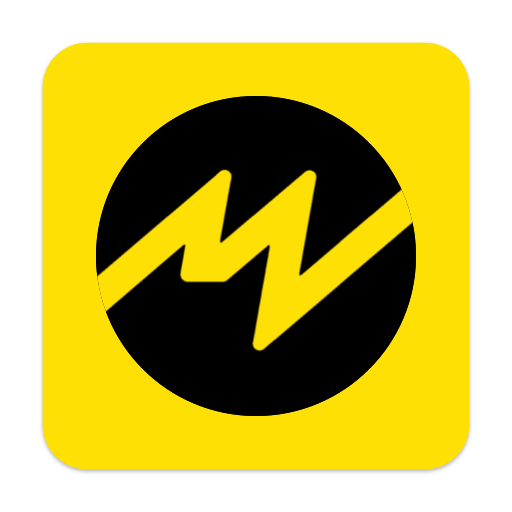 Watch full episodes of DreamCars online »
DreamCars auf Motorvision.TV
Deutsche Cabrios

Ob Porsche 911 Cabrio, Audi R8 Spyder oder Mercedes SLS AMG Roadster, deutsche Cabrios genießen Weltruf. Sie sind berühmt für ihr Perfektion und ihre Zuverlässigkeit und, sie gelten als der Inbegriff von Status und als Ausdruck für Lifestyle und Lebensfreude. Dream Cars präsentiert die aufregendsten, schönsten und schnellsten deutschen Cabrios.

Italienische Supercars

Es sind die aufregendsten Autos der Welt, die italienischen Supersportwagen. Ob Ferrari, Lamborghini oder Pagani, es sind die schönsten und schnellsten Autos der Welt, entworfen von den berühmtesten Designern der Welt. Italienischen Supercars sind wahr gewordene Auto-Träume. Ob Ferrari "LaFerrari", der Lamborghini Aventador oder Pagani Huayra, Dream Cars präsentiert die atemberaubendsten italienischen Supercars.

British Limousines

English limousines are the embodiment of luxury, they are irresistible and breathtaking and they are the automotive upper class. Built with the most expensive materials, English limousines like the Rolls Royce Phantom, Bentley Mulsanne or Jaguar XJ combine timeless luxury, unique comfort and superior power. DreamCars presents the most exclusives and expensive English limousines.

British Supercars

Whether it is the Aston Martin Vanquish, Bentley Continental GT Speed, McLaren P1, English supercars are the fastest, most spectacular and most beautiful sports cars in the world. They do not only have power, but also the certain something. They have grace and pace thanks to their peppy-aerodynamically shaped bodies. DreamCars shows the most fascinating English supercars.

Italian Coupes

Coupes from Ferrari, Lamborghini, Maserati and Alfa Romeo are the embodiment of a sports car, they are breathtaking and irresistible. Created by the most famous designers in the world, every Italian sports car is as beautiful as a piece of art. Whether it is an 8- or 12-cylinder, each engine is more than a machine, each engine is a masterpiece. From Ferrari 488, Ferrari FF to Lamborghini Huracan and Aventador and the Maserati Gran Coupe: DreamCars presents the most fascinating Italian coupes.

Great Britain

Whether it's Jaguar, Rolls Royce or Bentley, whether it's Aston Martin or McLaren: DreamCars - Great Britain shows the most exciting, most beautiful and fastest dream cars from Great Britain. Whether it's a luxury saloon, coupe or supercar, the cars from England combine tradition with exclusive luxury, extraordinary performance and unique British flair.

Luxury Convertibles

They are the dream cars for high passion and the individual desire for driver: international luxury cabriolets from Rolls Royce, Bentley, Mercedes, Porsche and Maserati. They are the most exclusive cars in the world and offer more style, status and luxury in the open than any other car. DreamCars presents the most exciting and expensive luxury cabriolets in the world.

Supersport Convertibles

They are the most spectacular convertibles in the world and the most fascinating of all automobiles: Open two-seater sports cars built for velocities exceeding 300 km/h, built for an unparalleled driving pleasure. They are the super sports cabriolets from Ferrari, Lamborghini, Porsche, Bentley and McLaren. DreamCars presents the fastest and most exclusive super sports convertibles in the world.