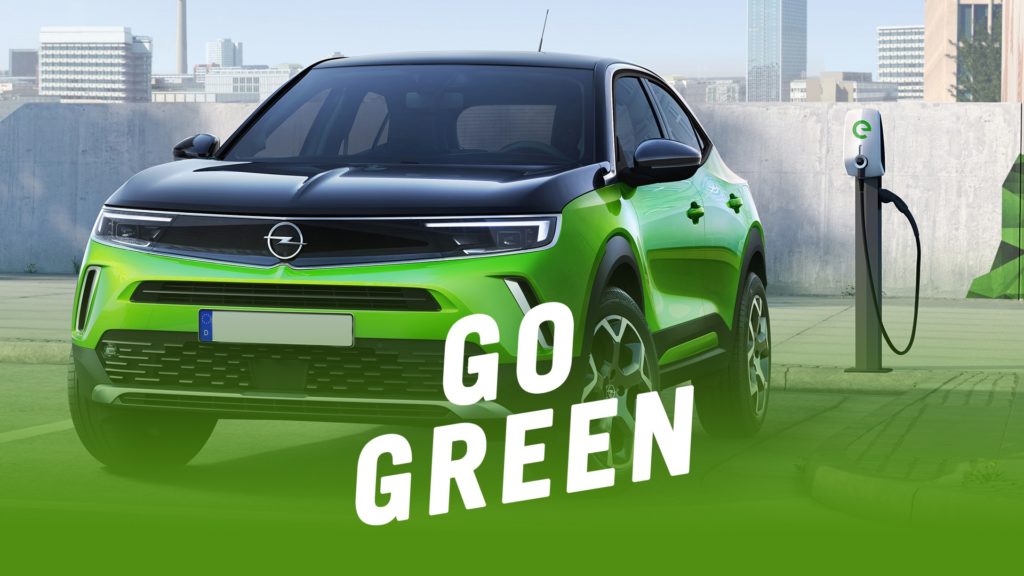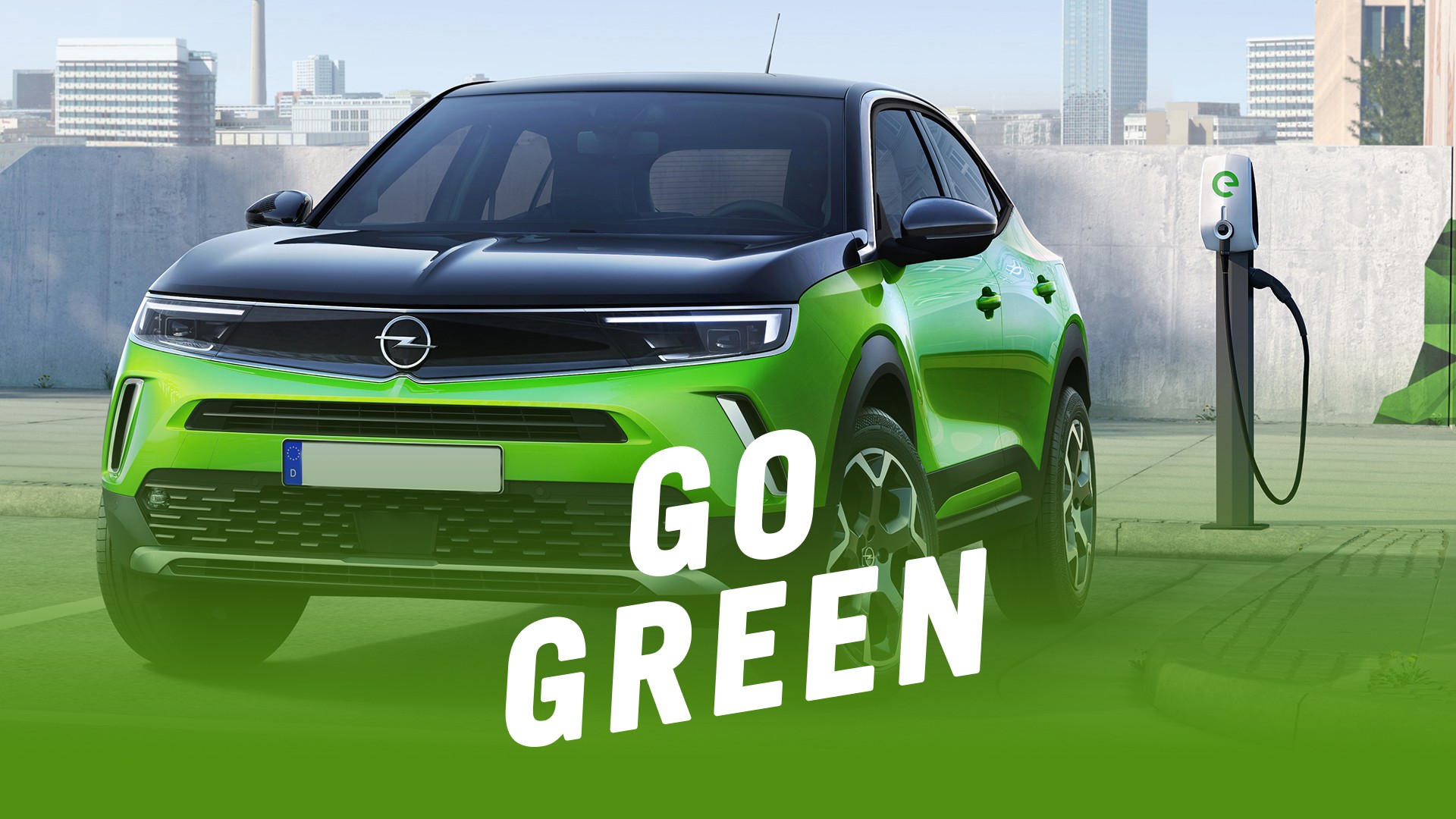 Go Green
Climate change is one of the most important issues of our time. Even car manufactures realized that they have to develop environmentally friendlier engines and improve efficiency of their models in order to reduce fuel consumption and environmental impacts. Go Green brings you up-to-date on everything eco-friendly and presents efficient technology, new developments and fuel-saving cars.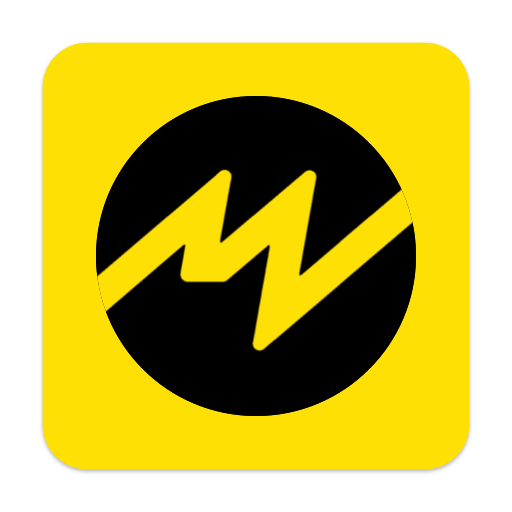 Watch full episodes of Go Green online »
Go Green auf Motorvision.TV
Volvo C30

The Volvo C30 electric is a purely electric car without combustion engine or range extender. Since 2010 the Swedish company works on their concept to realize pure electric driving. Plus: Thanks to "Sky Active" technology, Mazda turns into an eco-activist and promises a clean future on the road. And: Audi sees the balance right between ecology and economy as the biggest challenge in the future.

Formula E Berlin

The Formula E is the world's first electric racing series. Its mission is to sensitize people to the subject of electric mobility and to charge the issue emotionally. Go Green takes a look at the development within the first five years of the racing series? What has changed since then? How has the issue been received by the population and what could the industry learn from Formula E?

SLS AMG E-Cell

There' s no roaring V8 under this SLS AMG E-Cell's bonnet. Instead, the power suppliers of this athlete are four electric motors with a combined 533 horsepower. It's completely emission-free, and very quiet.

E-Wolf E1

The E-Wolf E1 has an aluminum-carbon body, and solid racing technology. The ultra-light construction, and 153 hp, give acceleration of less than 5 sec. And the lithium-Ion battery provides a range of more than 300 km.

BMW X6 Active Hybrid

BMW X6 Active Hybrid - Germany's first full hybrid. So how much DOES the Bavarian 'bio bomber' really use? And Volkswagen entered a new era with the Scirocco, the first eco-sports production model, run on natural gas.

Bentley Continental Supersports

In today's episode of Go Green: Bentley Continental Supersports: extremely fast AND eco-friendly? We will be taking a closer look at the first, so-called 'green' Bentley.

Mercedes Concept Blue Zero

Mercedes sets the pace towards a zero emission future with the Blue Zero concept. Visually, the car whets the appetite for the next B-Class. But its technology is the main talking point. Thanks to a sandwich type floor, several different drive technologies can be accommodated in the car. There are three variations of the Blue Zero, which draw their power from different electrical sources.

Scirocco GT24 CNG

Racing car driver Patrick Simon tests some natural gas powered cars. The daily routine. And on the race track, we test the Scirocco GT24 CNG.

Blue Sport

Blue sport. This is what VW are calling their mid-engined roadster concept. It's real good fun and only uses 4.2 liters over a distance of 62 miles. Will this clean-diesel make it as a production model?

Eco to the Extreme

Eco to the Extreme: Do environment and racing go well together? Pull the other one! This formula 3 lightning bolt, is made of materials that other people may well throw into their boiling pans.

Episode 902

From concept to reality - these are important steps for car manufacturers - especially when it comes to environmentally friendly technologies. Go Green! checks out the ecological developments in the motor industry.

Mini E Electro Drive

Today on Go Green, the TV show all about the green future of the car, we'll be looking at hybrid, electro, hydrogen and blue efficiency. Go Green will be showing you all the trends, the tops and the flops.

On the Way with Apps

From concept to reality - these are important steps for car manufacturers - especially when it comes to environmentally friendly technologies. Go Green! checks out the ecological developments in the motor industry.

The Future of Commercial Vehicles

From concept to reality - these are important steps for car manufacturers - especially when it comes to environmentally friendly technologies. Go Green! checks out the ecological developments in the motor industry.

Hidden Hi-Tech

Mobility is one of the biggest topics of our time. Around 8 billion people worldwide want to be mobile. Almost 4 billion passengers fly every year. More than a billion cars drive on the roads. At the same time, digitization is radically changing entire industries. How do mobility experts deal with this? A good example is the "hidden high tech" such as coating and 3D printing. Go Green shows how important even less well-known technologies are for the mobility of the future in view of climate change.

Hybrid Bestsellers

They are all bestsellers, but their drives make them unique. The Toyota Corolla is not only the best-selling car in the world, as a hybrid it is also one of the most efficient. For the Hybrid Passat Variant GTE, Volkswagen combines combustion engines with electric engines. The Mercedes GLC F-Cell is an electricity-hydrogen hybrid, which makes it one of the most interesting cars in the world. However, so far you can only rent it and not buy it.

Purely Electric

An electrifying future begins. It took time for e-mobility to take off, but now the manufacturers are stepping on the gas! With the Kia E-Niro and the Hyundai Ioniq, we test how well Nice and Hamburg are prepared for electric mobility. In addition, the aCar of the Technical University of Munich is intended to take the electric drive to emerging countries - and that at a competitive price of 10,000 euros.

Audi A1 E-Tron

At first glance, the Audi A1 on this episode of Go Green seems to be an ordinary small city car, but it's actually quote special. It's driving almost without any emission. Plus: Spectacular design, unusual proportions and innovative ideas – the new Hyundai Veloster is one of the most extraordinary series cars of late. And: The Porsche Panamera S Hybrid combines driving fun with ecology.

Sustainable Automotive Manufacturing

After 100 years of traditional pressing and welding carmakers revolutionize production methods and make it much more sustainable. That requires a complete rethinking of their strategies: carbon instead of metal, renewable raw materials instead of plastics and electric engine instead of combustion engines. We have a look on their strategies and goals when it comes to produce more sustainably.

Toyota Hybrid at Le Mans

A new hybrid at Le Mans: On the track at Le Castellet Japanese car manufacturer Toyota presents its new LMP1 prototype for the 24 Hours of Le Mans. With the Toyota TS 030 hybrid, the Japanese want to challenge Audi, which has dominated the most famous race in the world for years. Plus: AC Schnitzer developed the 99d with Continental, a concept car that puts the focus on the tires.  

MB C 350 Blue Efficiency

For many years, the BMW 3 Series has been on top of its competition. But that might be about to change, because Mercedes launches its all-new C-Class Coupe. Go Green takes a look at the Mercedes-Benz C 350 Blue Efficiency. Plus: The third generation of the Toyota Prius received a face lift. If you don't want to spend money on the new model, you could also buy a used one from the second generation.

Geneva Motor Show

The Geneva Motor Show - the first major European motor show of the year. More than almost any other event, the car show on Lake Geneva represents a variety of studies, exotic and super sports cars.

Cars of the Future, Part 1

Forward-looking design, alternative fuels and new-use approaches: We take a look into the future of mobility and show how BMW and other European car manufacturers are working on the sports cars of tomorrow. Plus: Fewer and fewer people own cars. Instead car sharing becomes increasingly popular. We explain, why people rather share than buy their own car.

Cars of the Future, Part 2

Flowing lines, unusual proportions and movements inspired by natural forms: Japanese car manufacturers give their vehicles a striking design and innovative technology. We take a look at the Nissan Resonance and concept cars from Infiniti. Plus: The Toyota i-Road and the IMA Colibri are two absolutely extraordinary cars that might revolutionize mobility in cities.

The Battery of the Future

Electric cars of the future don't need to be charged for hours. Instead they tank up ""liquid power"" at the gas pump - or more precisely: they tank up electrolytes. And this takes only a few minutes. So-called flow cell batteries might be the most important improvement in the field of electric vehicles. Also on this episode of Go Green: How the cars of the future can drive without a driver.

Sustainable Mobility 1: Optimized Combustion Engines

For 125 years combustion engines have been responsible for our movement, but it comes at a high price due to their toxic emissions. This only works for our earth and environment on a long-term basis, if the emissions from those cars get reduced dramatically. Go Green sustainable mobility shows developments on how manufacturers want to decrease the consumption of their cars even further.

Fuell Cell Cars

Motorvision dares to break the world record and drives more than 2000 kilometers from Stockholm to Paris with a hydrogen car: the Hyundai Nexo. It's a trip with obstacles. The electric drive is regarded as the key to future mobility, but hydrogen vehicles lurk in second place. It also has zero emissions, but is fully loaded in just five minutes.

Sustainable Mobility 2: E-Mobility

Electric engines fight fossil fuel and the resulting pollution of the environment. They promise a quiet and clean urban environment and have huge potential in densely populated parts of the world. A newly developed production approach for e-cars leads to 50% less noise, too. That spares the worker's ears and the environment. But many people still don't seem to be positive about e-mobility.

Sustainable Mobility 4: Autonomous Driving

"Autonomous driving", "Internet of Things" or "artificial intelligence": technology makes these things possible, but also scares people out of their mind. Are we going to be slaves of technology and depend on machines which can do everything on their own and maybe even better than us? Don't worry. Go Green prepares you for the mobile future and introduces you to the technology of tomorrow.

Autonomous Driving and Connectivity

The automotive industry is changing completely. Cars evolve into autonomously driving, fully networked digital devices. Road safety is supposed to increase. But how do assistance systems work? And how safe are independently driving cars? MOTORVISION TV looks over the shoulders of engineers from Daimler - shortly before the launch of the new S-Class in fall 2017.

The Future of Communication

People want to be connected to the internet - at all times. Luxembourg satellite operator SES offers a network of state-of-the-art satellites. On the world's biggest cruise liner in the United States, MOTORVISION TV is shown how broadband internet on the high seas works, visits the Control Center of the satellite fleet and steps into a test aircraft.

Trucks of the Future

Ever-increasing volumes of traffic, tight delivery schedules and constant flood of information: Professional drivers don't have an easy job. But at the same time, modern trucks offer new digital features that make the drive easier and more efficient. MOTORVISION TV visits the Sweden-based traditional manufacturer Volvo Trucks and watches the production of new automation systems.

Natural Gas Cars

Everybody's talking about natural gas. CNG cars used to be labelled as "eco", but they are currently experiencing a new upswing. Because the alternative fuel offers significant advantages over diesel or electric engines. Go Green does the practical test with the Audi A5 G-Tron sedan, the Fiat Panda CNG compact car and the compact Seat Leon ST CNG.

Audi Travolution

This is Go Green, and we are riding the wave of the future. No more red lights, no more traffic jams. Audi calls this Travolution and we'll try it out.