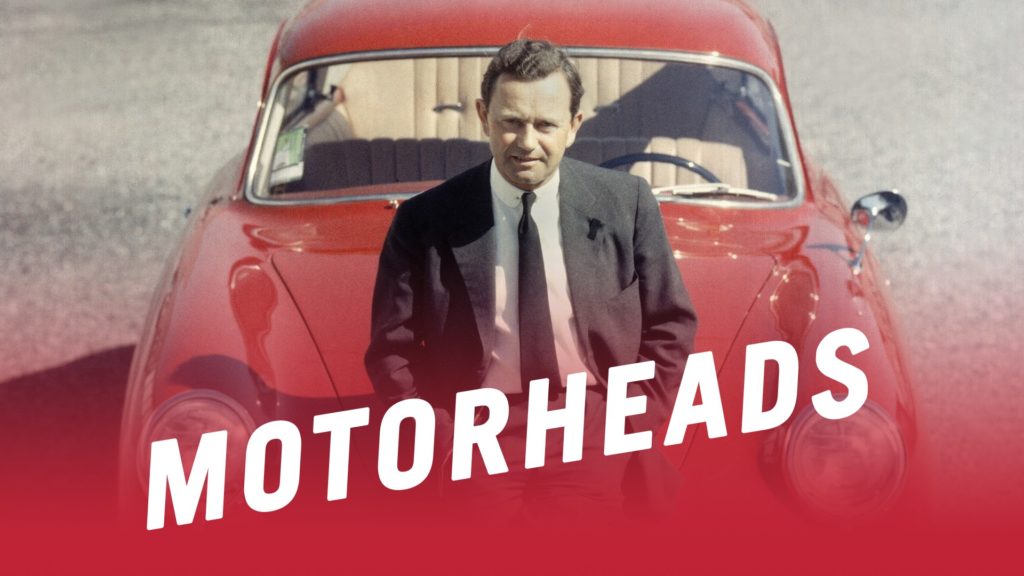 Motorheads
With their passion for cars, automotive pioneers like Carl Benz and Henry Ford changed the world. But it's not just engineers who influence mobility and society, but racing drivers as well. They are all driven by the fascination of speed, the search for perfection and the aim to combine technology, design and progress. Motorheads portraits the greatest legends from past and present.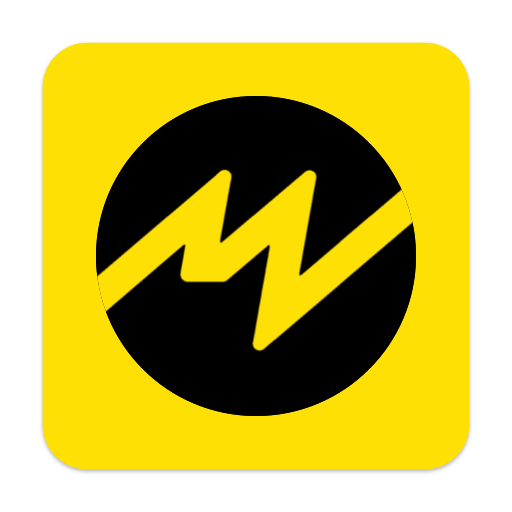 Watch full episodes of Motorheads online »
Motorheads auf Motorvision.TV
Ferruccio Lamborghini

Portrait of Ferruccio Lamborghini, who originally built tractors, but then moved on to found one of the most famous sports car factories in the world.

Ferry Porsche

Portrait of Ferdinand 'Ferry' Porsche, the father of the Porsche 911. He started his automobile legacy when he built the Porsche 935 after World War II.

Walther Roehrl

Portrait of Walter Röhrl, one of the most famous rally drivers in the world. In this interview he talks about his life, his cars and the manufacturers he raced for.

Hans-Joachim Stuck

Portrait of Hans-Joachim Stuck, one of the best race drivers in Germany. He stopped racing after participating in the 2011 24 Hours of Nürburgring.

Stephane Peterhansel

Portrait of Stephane Peterhansel, who is a famous rally driver from France and nine-time winner of the Dakar Rallye.

Alois Ruf

Portrait of Alois Ruf, who is the founder and owner of the small, but well-known sports car factory 'Ruf Automobile' in Germany.

Hans Herrmann

Portrait of Hans Herrmann, who was famous Formula 1- and sports car driver in 1950 to 1970. He also won the 24 Hours of Le Mans

Sabine Schmitz

Portrait of Sabine Schmitz, a very successful race driver from Germany and the so-called ""Queen of the Nordschleife"".

Prince Leopold von Bayern

Portrait of Prinz Leopold von Bayern, who is a famous race driver from Germany. The Bavarian prince competed in races till 1998 and is now a brand ambassador for BMW.

Henry Ford

Portrait of Henry Ford, a man who wanted to improve the world and became a pioneer in the automobile industry by introducing the Model T.