Racing Files
Motorvision opens the archives and provides insights into the history of motorsports. Legendary race tracks and drivers have their say, as do constructors, team bosses and fans.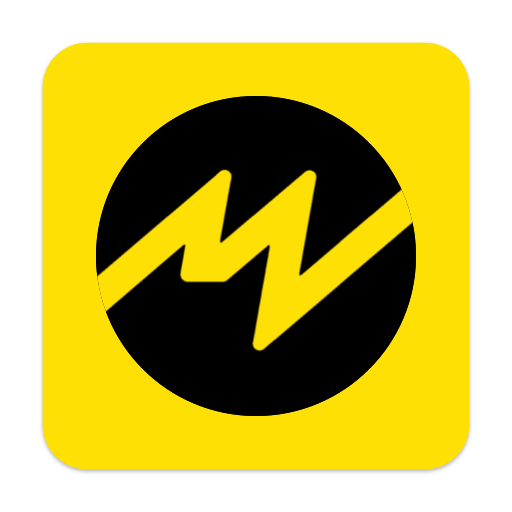 Watch full episodes of Racing Files online »
Racing Files auf Motorvision.TV
The Genius of Colin Chapman

Designer, engineer, and team boss, Colin Chapman was one of the driving forces behind Formula One throughout the 1960s and '70s. A man whose name became synonymous with motorsport innovation, Chapman's racing career began with an unimpressive start behind the wheel before the Briton came to realize that his real talents lay elsewhere

Today 13:50 - 14:15

Legendary Tracks - Brooklands, Monthlery, Avus

Mountain races, rallies and city races: In the early days of motorsport, races were held on existing roads and off-roads. After a series of serious accidents, organizers began to build their own circuits for their events. Today tracks like the Silverstone Circuit, Monza or the Indianapolis Motor Speedway are a Mecca for all racing enthusiasts. MOTORVISION TV looks into the racing files of the world's most legendary racetracks and tells their story.

The Duels in Formula 1 - Face off for the Crown

Fierce battles for championship titles, fierce duels for race victories and even disputes among teammates: Motorsports has been marked by feuds since its inception. The Formula One World Championship is full of heated rivalries, too, and fierce duels are a regular occurrence in the series. Racing Files looks back on the most exciting championship battles in the world's most important racing competition

Legendary Races: Targa Florio and Mille Miglia

Italy was home to two of the most famous road races of the 20th century: the Targa Florio and the Mille Miglia. From their very inception, these city to city road races were linked with both glamour and mortality, as racers lost their lives in pursuit of pace. The Targa, for example, was set on the mountain roads of Sicily and featured hairpin bends and dramatic changes of elevation. The Mille Miglia, on the other hand, made legends of marques like Alfa Romeo, Maserati, Mercedes-Benz, and Porsche.

From Auto Union to Now

From 1934 onwards Germany was the preeminent force in global motor-racing. The Silver Arrows, the name given to the two racing teams run by Mercedes-Benz and Auto Union, dominated grand prix racing throughout the 1930s, while setting and breaking land speed records across Europe and the world. To this day, the silver arrows are the pre-eminent force in German motorsports.

The Knight from Scotland - Sir Jackie Stewart

One of Britain's best known racing drivers, Sir Jackie Stewart is as respected for his work to improve driver safety standards as he is for his three world championships. Stewart's career encompassed some of the most dangerous years in the history of Formula One, and the Scottish driver's 27 impressive F1 wins pale into insignificance when compared with the number of lives he has helped to save.

The Lionheart Jody Scheckter

South Africa's only Formula One world champion and the African continent's only F1 champion, Jody Scheckter is a man who followed a short-lived career as a successful racing driver with an equally successful -- if rather more peaceful -- career as an organic farmer. Racing Files takes a look at his career in motorsports.