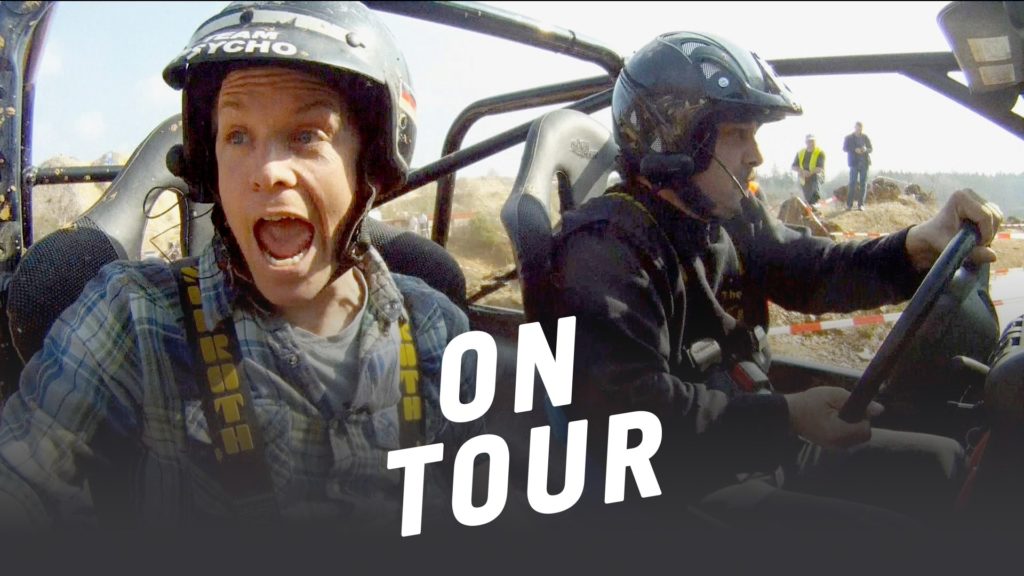 On Tour
Out-of-this-world motorsports events, almost forgotten classic cars and weird challenges: On Tour is always on the look-out for extraordinary eye-catching and thrilling events and talks to real petrolheads about their passion for cars, motoring and motorsports. Get ready for xciting images, thrilling insider stories and portraits, as well as fascinating reports.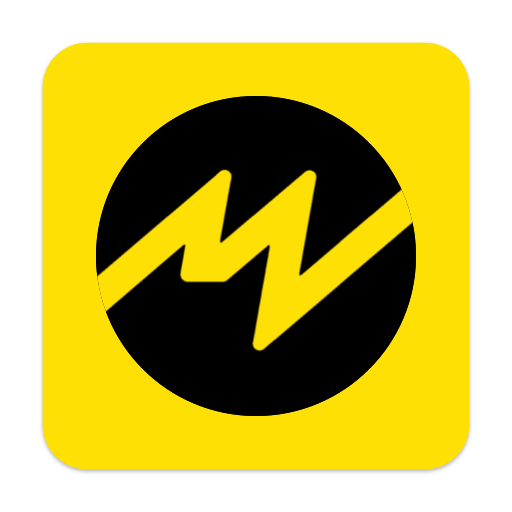 Watch full episodes of On Tour online »
On Tour auf Motorvision.TV
Bus Stunts with Action Concept

We are going to take you behind the scenes of the movie industry. We are here with Action Concept, Europe's most successful film production company, testing a stunt with a twelve ton bus going to be sent into the air.

ADAC Bavaria Historic Rallye

A lot is going on in front of Castle Maxlrain at Bad Aibling, Germany. 20 000 visitors have gathered at the ADAC Bavaria Historic Rallye to see the most beautiful classical cars.

Truck Grand Prix am Nuerburgring

Today we are for Europe's biggest truck race event. It is the international ADAC Truck Grand Prix at the Nurburgring.

DTM Racing in Munich

We are here live at the first ever big DTM showevent in Munich. The motors are getting hot and ready to run. Just in a few moments we are listening to the sound of 470 hp V8-engines of the DTM racing cars.

Fun at the BMW Enduro Park

Today it's going to be dirty and dusty because we are at the BMW Enduro Park in Hechlingen.

125 Years Mercedes

Berlin-Tempelhof Airport. But no longer used as an airport. A historical monument. Not without reason, Mercedes Benz chose this historic location to celebrate its 125th birthday.

BMW M1 Treffen

BMW M1 ¿ die legendären Fahrzeuge der Procarserie gehen in Salzburg erstmals wieder allesamt an den Start.

Stockcar Race

To crash, or the "be crashed" that is the question, in stock car racing! To knock the competition from the race doesn't take a lot of doing. It is the official stepchild of the motorsports scene, does not have it easy.

GLP Nurburgring

Adrenaline at the Nuerburgring. Actually there is a lot of traffic every weekend - but this time, two season finals will take place - on the legendary Nuerburging Nordschleife and the Grand Prix circuit.

Air Show

At this year's airfield festival, daredevil pilots assemble in their rare aircraft to show everything that can be conjured up in the sky. We meet a lot of aerobatic experts and their amazing flying machines here.

ADAC Supercross Munich

Two days of racing action. It's bubbling in the cauldron! The crème de la crème of Supercross plunges into the mud and delivers crunching tackles - without regard for injury: It' the Super Cross Cup!

Boat Show Duesseldorf

Experience elegance, is the motto at the super yachts at the Dusseldorf Boat Show!

Kings of Xtreme

On Tour today at the 'Kings of Xtreme' in Leipzig. And 'Kings of Xtreme' definitely means one thing: extreme! Freestyle motocross, not only on usual motocross bikes, but also on BMX-bikes, quads and a snowmobile.

Snow & Ice Drifting

Austria, at the lake Zenz, a very cool event is taking place: The snow and ice drifting, and of course here our presenter will be learning how to drift today. And he does it with the coolest rally drivers of the scene - Team Orange.

Steinbeisser Trophy

Steinbeißer Trophy is a must for every offroad fan. Machine versus nature - that's the motto of this trophy. It gets tough when the drivers compete against each other in their up to 800 hp monsters.

Monster Truck Stunts

Today we visit the Bosslé Helldrivers and they do a gnarly stuntshow for the past forty years and I am part of it. Frightened to death but bravely part of the stunt show.